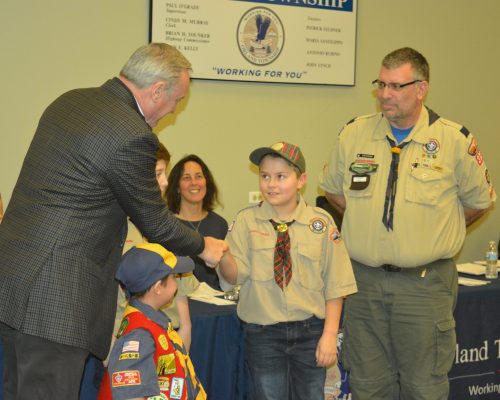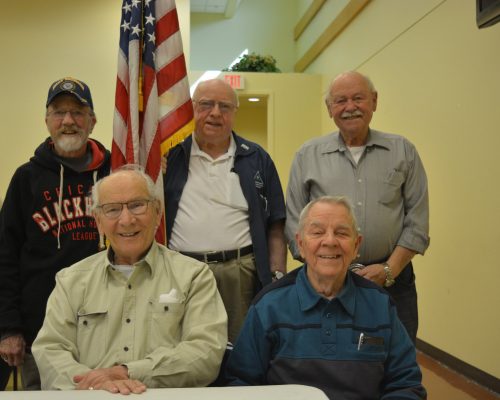 Our Mission
Orland Township offers useful and energizing programs and services that enrich the lives of residents and our community as a whole.

Hours
Monday to Friday:
8 a.m. to 4:30 p.m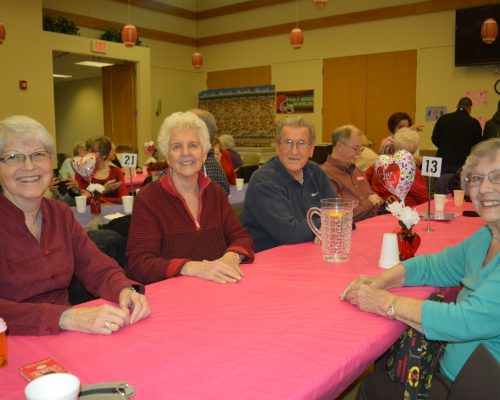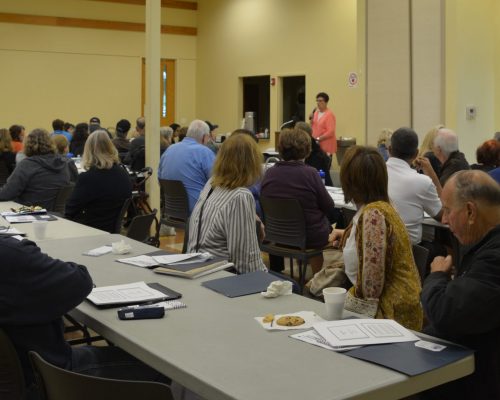 Our History
1850-Present
Township government is the oldest form of government in the United States, founded in 1636 in Providence, R.I.
Orland Township held its first meeting on April 2, 1850. Since then, we have worked to provide constituents with the three basic mandated functions of a township: road and bridge maintenance, property assessment, and general assistance such as food and emergency relief for people in need. But the programs and services of Orland Township reach well beyond that; we also provide senior and youth programs, assistance for the disabled, upkeep of parks and recreational facilities, and health services, just to name a few. All residents are eligible to participate in the services offered by Orland Township. Income guidelines generally do not apply, except in such areas as general assistance and the food pantry.
Orland Township covers a 36-square-mile area that is home to more than 100,000 residents. We stretch from 135th Street on the north to 183rd Street on the south, and from Harlem Avenue on the east to Will Cook Road on the west. We serve the communities of Orland Park, Tinley Park, and Orland Hills, as well as the unincorporated areas within these boundaries.
We invite the public to our monthly Board meetings, which are held on the third Monday of every month at 7 p.m. in the Township Boardroom, 14807 S. Ravinia Ave., Orland Park.
With a dynamic array of programs and services, we are sure there is something here for you.
After all, we are your Township, and we are working for you.
Community Resources
Below is a list of organizations and services available to the Orland Township community.